If you are looking into different roofing options, then we highly recommend that you take a moment to consider aluminum roofing. Aluminum roofing has become more and more popular over the last decade because of its many amazing benefits. The top reasons why aluminum roofing has become increasingly popular are: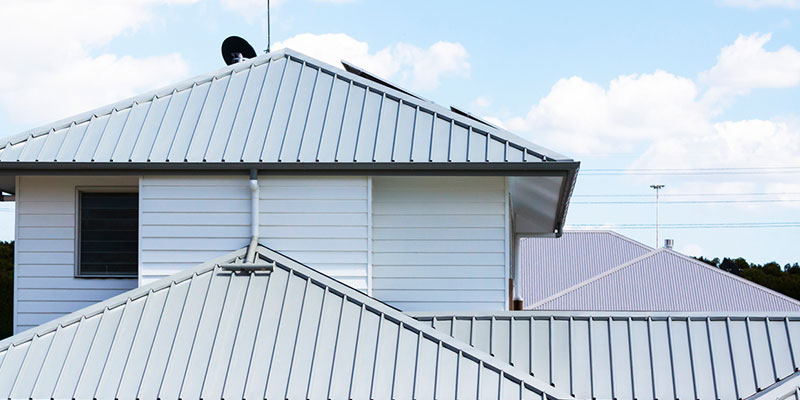 Environmentally Friendly – Aluminum roofing can be recycled after you are finished it on your home. This cannot be said of other asphalt roofing options.
Variety – There is a wide variety of color, style, and patterns when you choose aluminum roofing. Aluminum roofing can come is shakes, tiles, and shingles, to name a few.
Wind Resistance – Aluminum roofing has an excellent ability to resist damages due to high winds.
Energy Efficient – Aluminum roofing is able to help keep your home cool during the hot summer months. This allows your AC to run less and cost you less on your energy bills.
Lightweight – Aluminum roofing is significantly less heavy than asphalt shingles. This allows for easier and faster installation and structural integrity. 
If you are looking for an environmentally friendly, long lasting, energy efficient, and aesthetically pleasing roofing option, then we recommend aluminum roofing. Here at Jacksonville Roofing USA, we are well experienced in installing and repairing aluminum roofing. Please give a call today if you have any questions. We are happy to answer all of your questions and offer you a quote.