Here at Jacksonville Roofing USA, we want to help you make your home the best it can be, and one of the ways that we can do that is by offering you the very best in roofing materials. We offer a wide range of different options to suit a variety of needs, but in this article, we'll be focusing on our aluminum roofing. Read on to learn some of the advantages of aluminum roofing in order to decide if it's the right choice for you.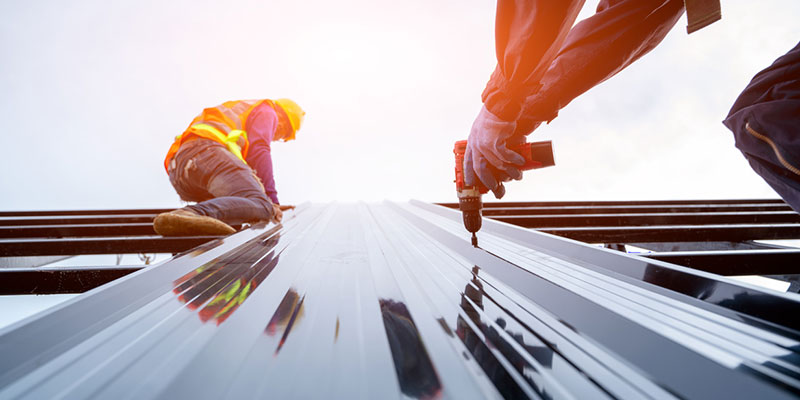 Longevity. One of the primary advantages of aluminum roofing is its lengthy lifespan. Compared to asphalt shingles, which last just 15-20 years on average, aluminum roofing is the clearly superior choice when it comes to lifespan, as it lasts for well over 50 years with the proper care and maintenance. If you want a roof that you won't have to worry about replacing for a long, long time, then aluminum is the way to go.
Cost-Effectiveness. Another benefit of aluminum roofing is its high cost-effectiveness. While aluminum roofing does generally have a higher initial cost than traditional asphalt shingles, its longer lifespan and less demanding maintenance needs make it a better long-term investment. You will definitely get more value for your money from aluminum than from asphalt shingles.
Environmental Impact. A third benefit of aluminum roofing is its lower environmental impact compared to other popular options. Its longer lifespan means that it will stay out of a landfill longer than shingles do, and the energy efficiency it brings to your home means that you will use less fuel to keep your home comfortable.