Whether you're constructing a new building or you need to make improvements to an existing structure, when you are in the market for a new roof, you have several options in materials. Here at Jacksonville Roofing USA, we offer high-quality materials with excellent installation in multiple roofing types, including asphalt shingle roofing, cedar shake roofing, synthetic or clay tile roofing, slate roofing, and metal roofing. One popular option in metal roofing is aluminum roofing. Aluminum roofing offers multiple benefits:
Durability: Aluminum roofing has a lightweight structure and design, and it is wind, fire, and impact resistant. Though it has a higher cost up front than some other options, with good maintenance, it can last over fifty years.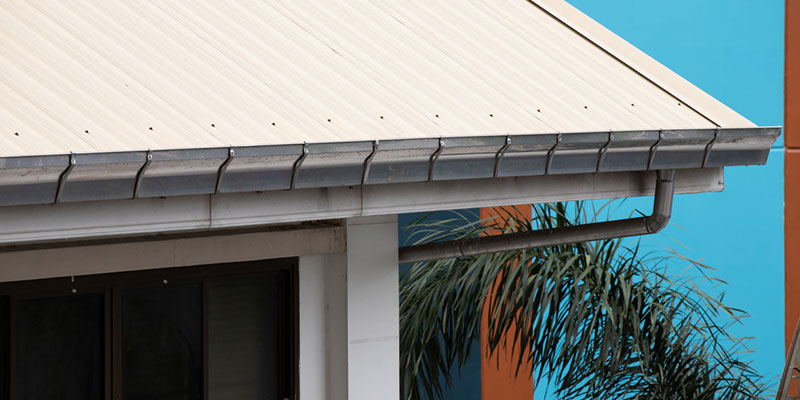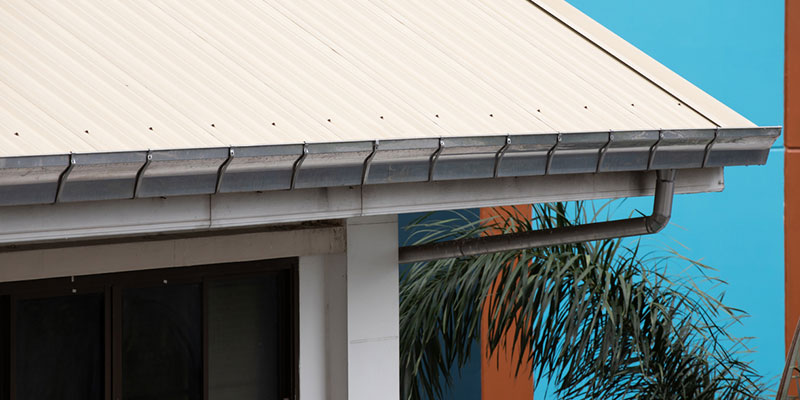 Styling options: It can be easy to find aluminum roofing that coordinates well with your home's color and architecture style, as it is available in many colors and styles. You can also get aluminum tiles to be staggered for a more traditional look.
Energy-efficient and environmentally friendly: Your aluminum roof's reflective properties can help keep your home cool and reduce your monthly energy costs. Aluminum is also a recyclable material, which means less waste in our landfills.
When it comes to roofing, you can trust our unbeatable service and excellent skills to provide you with the very best experience. We work hard to show up on time, stick to the schedule and to your budget, and maintain good communication with you throughout the roofing process. To learn more about aluminum roofing or to get an estimate for your home, give us a call today.