You can count on us to hit the nail on the head when it comes to your roofing needs!
Welcome to Jacksonville Roofing USA! We understand the unique needs that are facing property owners in the Jacksonville, Florida area and we are ready and willing to help you with our variety of roofing services. Whether you need a new roof, a roof replacement, repairs, or help with custom or unique roofing needs, our experts are here for you.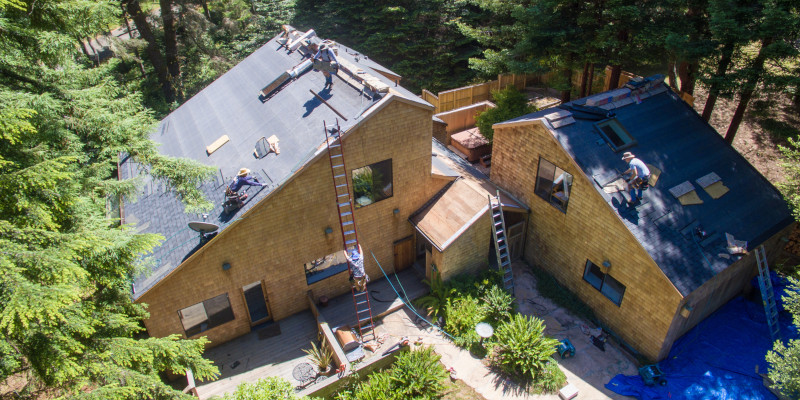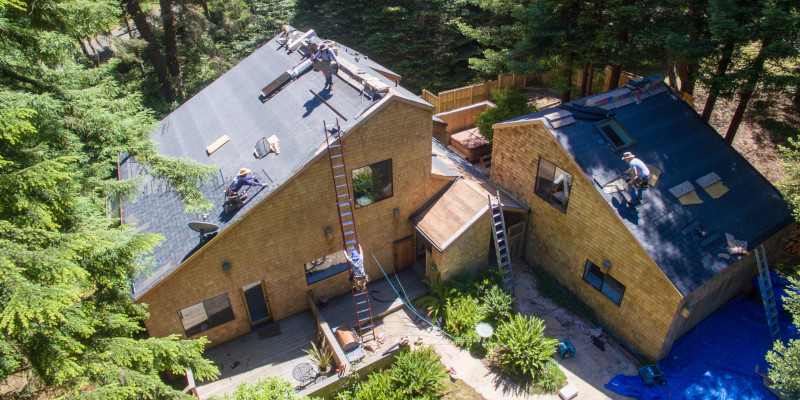 When you work with us here at Jacksonville Roofing USA, one of the first things you will notice is our high level of customer service. We are diligent and conscientious about communicating with our clients, and we know our clients appreciate being able to get ahold of us when they need to discuss their roofing needs. We have always had a high standard for customer service and will continue to make it an important part of our business plan.
With over 40 years of experience on our team here at Jacksonville Roofing USA, you can count on us to hit the nail on the head the first time, every time when it comes to our roofing services. Our hands-on owner is an inspiration to all the people working here at Jacksonville Roofing USA, and we know you will love working with us.
Whether you are interested in a metal roof or shingles, cedar plank, or clay tile, our team is here for you! We know it won't be long before you recognize that our quality, attention to detail and efficiency are just some of the things that have kept us in business all this time. To learn more about our services or for a free estimate, please give us a call today!