Get a free roofing estimate from a company that puts clients first.
One of the most basic needs we all have is a good roof over our heads. When that roof is having issues, you need a company you can trust to provide you with fair and honest solutions. It is understandable that you would want to find a good deal when you need roof repair or replacement, but you also want quality work that will last for years to come. When you call us at Jacksonville Roofing USA for a free roofing estimate, you can trust that the company you're talking to will be fair and honest in our pricing and in our communication.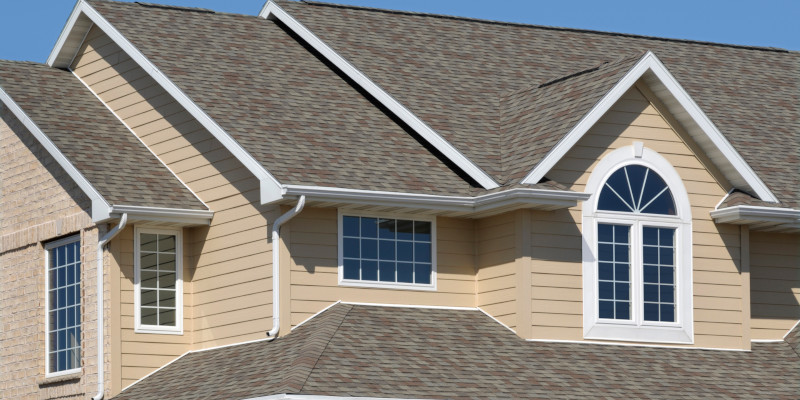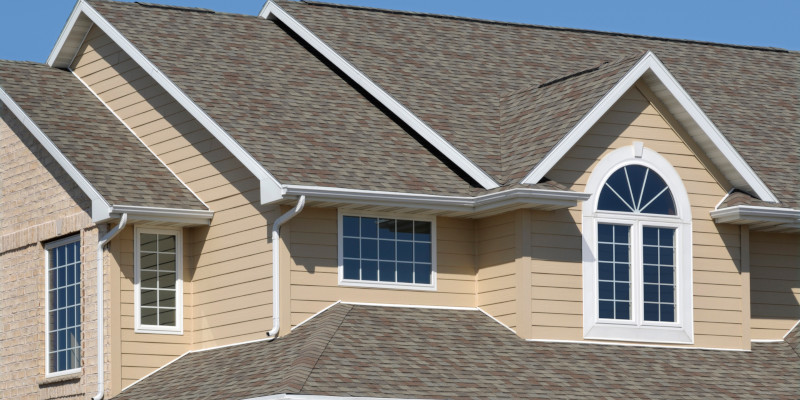 As the leader of our company, owner Jimmy Garza loves working with our customers and building lasting relationships with them. We care about our clients' trust and are therefore always honest in our pricing. We also want to be known for the quality of our work, so your roofing estimate will always include only high-quality products from trustworthy manufacturers. We carry a wide variety of products so you can trust that any installation we do will not only be high-quality, but will also match your home's style and improve its curb appeal.
Our team has over forty years of combined experience. We have the training needed to make sure each job for our customers in the Jacksonville, Florida area is done on budget, on time, and safely without causing injury or damage to property. Each member of our staff understands the importance of working with careful attention to detail and to leave the customer with work that is more than satisfactory. Call us today to schedule your free roofing estimate.
FAQS About Scheduling a Roofing Estimate
With anything in life, you want to know details, pricing, and what to expect before you make final plans. At Jacksonville Roofing USA, we get this, which is why we do comprehensive roofing estimates for prospective customers. Here are some questions we've answered about the roofing estimates we do.
Are your roofing estimates free?
Yes! We don't charge anything to let you know how much it will cost for a roofing repair or full replacement.
Why should I get an estimate from you?
For starters, we're honest and reliable. Our roofing company wants to make a good impression and to become the roofing company you choose for any repairs or replacement projects.
How long does the estimate take?
The actual estimating process doesn't take very long. We'll schedule a time that works for your schedule, so you don't have to rearrange your day.
What information can you give me during the estimate?
If you need a roofing repair, we'll be upfront and honest with you about what work needs to be done. If you need a roof replacement, we'll tell you more about what to expect and what the cost of the project will look like.
How do I schedule an appointment for an estimate?
You can give us a call or fill out the form on our website. Either way, we'll make sure you get on our schedule right away for a roofing estimate.
---
At Jacksonville Roofing USA, we offer roofing estimates for customers in Jacksonville, Orange Park, St. Augustine, Middleburg, Lakeside, Green Cove Springs, and throughout Clay County, Florida.