We offer high-quality aluminum roofing in a wide array of colors and styles.
If you want a roofing material that you can trust to stand up against Florida's storms, aluminum roofing is an excellent option. When rain, hail, and wind are on their way, you can rest easy knowing that your aluminum roof is dent and wind resistant. Additionally, this roofing material is fire resistant, and its reflective properties can help keep your house cooler, lowering energy costs.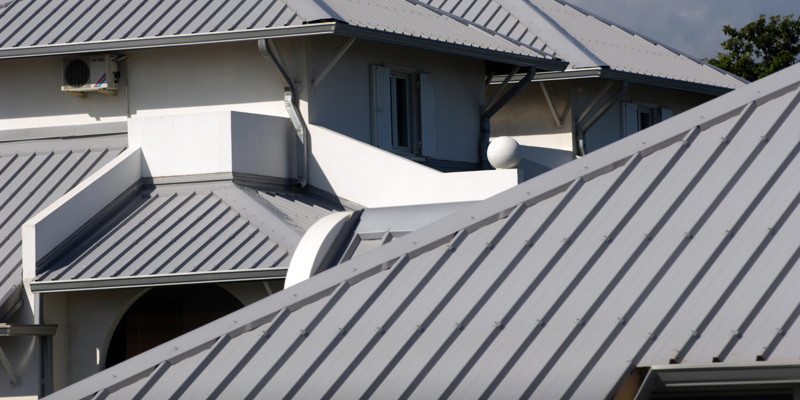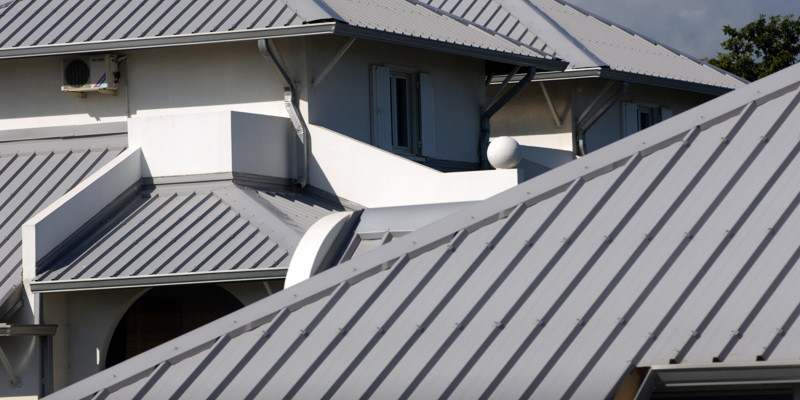 Here at Jacksonville Roofing USA, we offer high-quality aluminum roofing in a wide array of colors and styles. You can be confident that we will find an option for you that complements the aesthetics of your home and improves its overall curb appeal. Although metal roofing may have a higher cost up front than other roofing options, aluminum is one of the more economical metals. We are passionate about providing our clients with a fair deal, so you can trust that we will offer you the best price possible while always using trustworthy products from reputable manufacturers.
When it comes to installation of aluminum roofing, our team is experienced and detail-oriented, and we always use safe practices. This ensures we will do the job right the first time without causing injury or damage to your property.
On every project we do, we believe we are there to serve a client, not just finish a job. We strive to gain a personal relationship with our clients and keep open communication. If you have any questions about aluminum roofing or other roofing options, we will gladly discuss them with you. To get started on your Jacksonville, Florida roofing project, reach out to us today.
Thinking of Aluminum Roofing? Here are Your FAQs Answered!
Choosing your roofing material is a big decision. Because roofing is meant to last decades rather than years, and often represents a significant expenditure, people feel they need to make this decision with extra care. Here at Jacksonville Roofing USA, we want to help you make an informed decision when it comes to roofing. Because the Florida area experiences some extreme weather, we encounter many questions regarding aluminum roofing. Here are some of those questions and the accompanying answers:
Is aluminum roofing worth the cost?
For many people, absolutely. Aluminum roofing is more expensive than other forms of roofing, but also lasts an incredibly long time. Many aluminum roofing materials are able to last 50-75 years!
Can aluminum roofing be installed over my existing roofing?
In some cases, yes! Aluminum roofing isn't overly heavy although it is very strong. As long as your roof and current roofing materials are in good shape, then we can often install aluminum roofing on top of existing materials.
How long does aluminum roofing last?
Many decades! Around 50-75 years in most cases.
Will it be noisy when it rains/hails?
No. People used to assume that aluminum roofing would be overly noisy, but today's roofing and materials come with significant insulation, making it no noisier than other forms of roofing.
We hope that this frequently asked questions section has been insightful and helpful for you. Our team of roofing experts is standing by to help you with any questions that have not yet been answered in regard to aluminum roofing or other roofing materials. For more information, please contact us today.
---
At Jacksonville Roofing USA, we offer aluminum roofing services for customers in Jacksonville, Orange Park, St. Augustine, Middleburg, Lakeside, Green Cove Springs, and throughout Clay County, Florida.