When you are building a new roof or maybe replacing an old one, you have several roofing materials to choose from. Just because the most often used roof building material is asphalt shingles doesn't mean you have to be like every house in your neighborhood. One great and unique option is aluminum roofing. There are many reasons to choose aluminum roofing. Our top three reasons we recommend this roofing type are:
Durable – Aluminum roofing is extremely durable and a great option if you're concerned about inclement weather like storms. Aluminum roofing doesn't degrade over time like an asphalt roof. Even after 30 years, it will still be durable and strong.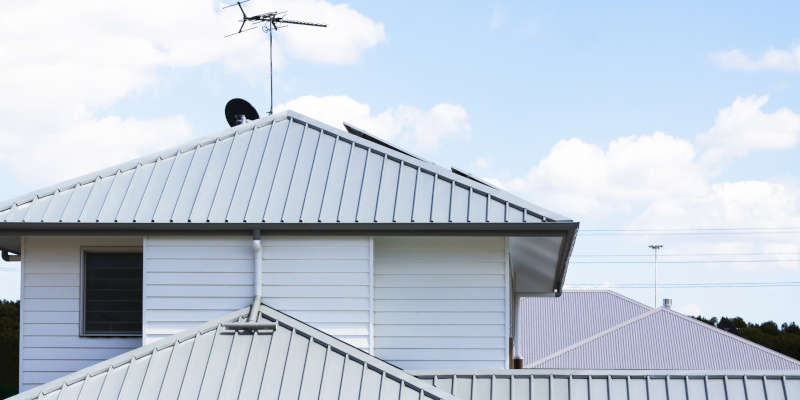 Environmentally Friendly – Aluminum roofing is one of the most environmentally friendly roofing options. The materials are almost entirely made from recycled materials. And when it's time to replace your aluminum roof, the materials will be 100% recyclable.
Energy Benefits – Aluminum roofing offers huge energy benefits because it is very good at reflecting heat away from your home. In fact, aluminum roofing reflects about 94% of radiant heat. Your aluminum roof can also be constructed to allow important ventilation, which is something that asphalt roofs cannot offer.
When you are ready for your new roof, give us a call at Jacksonville Roofing USA. We are experienced in all roofing types and are happy to help you get exactly what you want. We are experienced, professional, knowledgeable, and love to help our customers achieve their home goals.