The adage, "don't fix what isn't broken," may be true for many things, but it might not always ring true when it comes to planning for a new roof on your home. While it might seem unusual to have a new roof put on your home when the current one is still working, there are some situations where this would actually be a good idea.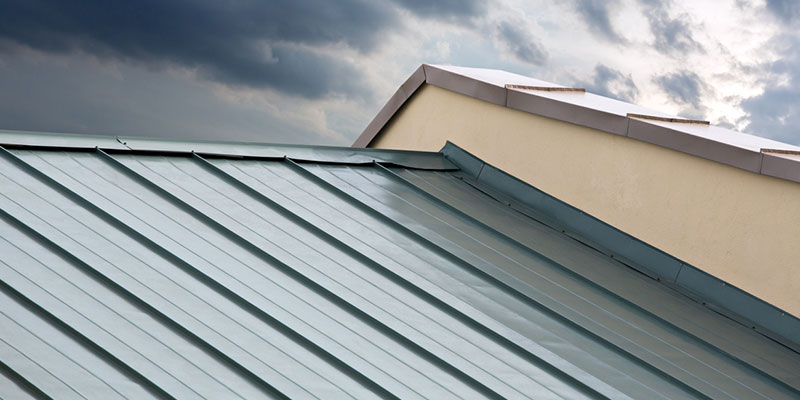 Warranty ended- Some people trade in their car the moment the warranty ends, so they do not have to worry about footing the bill for a major repair. You can use this same philosophy to choose a new roof when the warranty has ended on your current one. A new roof comes with a new warranty, so you'll have peace of mind that a warranty claim could save you money in the future.
Upgrade- There are many types of roofing available, and if you would like to switch to something else, you don't necessarily have to wait until your current roof has reached the end of its functional life. For example, if you want the benefits of a metal roof instead of the shingles you currently have, go for the new roof now rather than waiting.
Increase value- If you plan to put your home on the market in the near future, you'll find it will sell more easily and likely for more money if it has a new roof on it. The older your current roof is, the more benefit you have to gain by replacing it.
If you would like to learn about a new roof for your Jacksonville, Florida home, whether it is completely necessary right now or not, reach out to us at Jacksonville Roofing USA. We are happy to go over the options available, including the cost and warranty of various roofing materials. A new roof when it isn't yet needed might not be something everyone would consider, but there is nothing wrong with being proactive either. Contact us today to learn more.