We all need reliable roofs to keep our homes safe from inclement weather and to help keep our homes in good condition. Problems with your roof can lead to problems in other areas, so if your roof is failing, it is important that you get it repaired or replaced promptly. There are several signs to indicate that your roof is need of repair or that you may be in need a new roof, such as:
Light or water intrusion: An easy way to check on the condition of your roof is from the attic. If you can see cracks of sunlight or you notice water stains, then you'll want to call a roofing contractor quickly to assess the integrity of your roof and make the needed changes.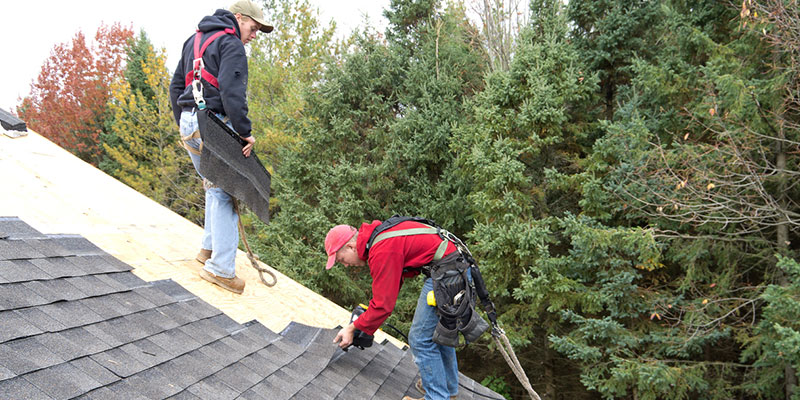 Granules in the gutters: If you have shingles on your roof, then check the rain gutters for granules. If there are a lot of granules, you may be in need of a new roof.
Moss growth: Trapped moisture in your roof can make itself known with moss growing on the roof. If you spot moss, you'll want to have your roof inspected soon.
Sagging or warping: If your roof is starting to sag or warp, you will likely need a new roof soon.
Age: Depending on the roofing material, roofs can last twenty or more years. If your roof is having problems and is older than twenty years, a new roof may be in order.
When you come to us at Jacksonville Roofing USA, we can inspect your roof and make the needed repairs if possible. If a new roof is needed, we will work hard to provide you with a dependable and economical option to get your home back in shape.