Protect your property with a new roof!
There are many important parts of your home that protect the interior aspects of it. Starting with a good foundation and making your way up to the roof, having the right protection in place for your property is essential in a place like Jacksonville, Florida. If you are worried about the condition of your existing roof or are working on a new construction project, our team of experts is ready and able to help you with a new roof.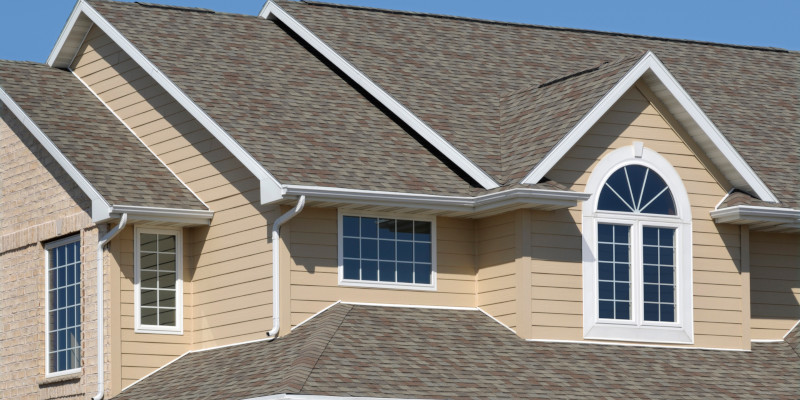 Because we here at Jacksonville Roofing USA have been working with all different properties and roofing types in the Jacksonville area for some time now, you can feel comfortable when you call us for a new roof. We work with all different kinds of materials, including asphalt shingles, slate, clay tiles, synthetic tiles, metal roofing, and more. Having worked extensively in both residential and commercial properties, we are prepared to help you select your material if you have questions about the area or weather considerations.
Whether you need a new roof on your business or residential property or have a unique property like a church, historic home or city building, our team is here to help you. Our extensive experience allows you to make an educated decision on your unique situation– something that we know our customers appreciate.
If you are looking for a new roof for your property in the Jacksonville area, then let our team here at Jacksonville Roofing USA help you! To learn more information about what you need to do to get a new roof, please give us a call today.