Our team is ready to handle your roofing replacement needs!
Do you need a new roof? There are many things in the Jacksonville, Florida area that might cause you to need a roof replacement, and we here at Jacksonville Roofing USA are able to handle all of them! Whether strong winds ripped off large portions of your shingles or your roof is just old, our team of expert roofers is ready and able to get on your roofing replacement.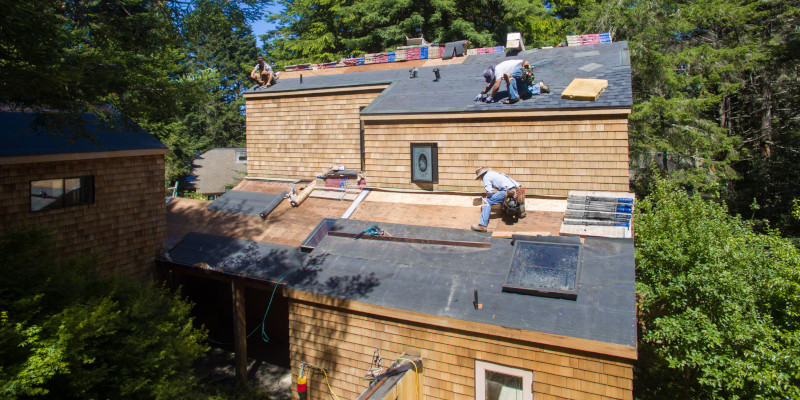 There are many signs that you can look for when it comes to your roof that signal a replacement is in need. Some of them include issues like missing shingles, water damage or staining on your roof, cracked shingles or moss and algae growth. If you see any of these signs, you should seriously consider calling one of our experts for information about a new roof.
Here at Jacksonville Roofing USA, we are able to work efficiently on your roofing replacement. Because we have been working in Jacksonville and the surrounding areas for quite some time, we know the best ways to get your roofing replacement done most efficiently. Additionally, since we have been roofing subdivisions as well as single homes, we understand the needs of different HOAs and other restrictions and know how to work within them without losing time.
We have experience with almost any type of roofing you could ask for, including shingles, tile, slate, metal and more. No matter your type of roofing that you need done, our team is ready to help you with a roofing replacement. For more information about our roofing services and replacements, please give us a call today!
Similar Services We Offer: