Our team is ready to handle your roofing replacement needs!
Do you need a new roof? There are many things in the Jacksonville, Florida area that might cause you to need a roof replacement, and we here at Jacksonville Roofing USA are able to handle all of them! Whether strong winds ripped off large portions of your shingles or your roof is just old, our team of expert roofers is ready and able to get on your roofing replacement.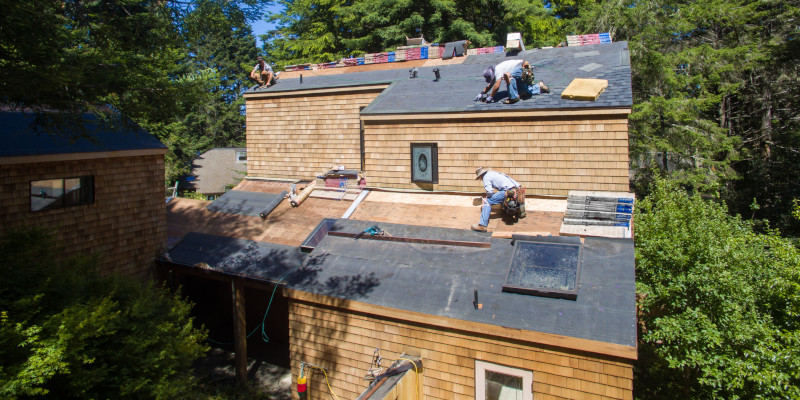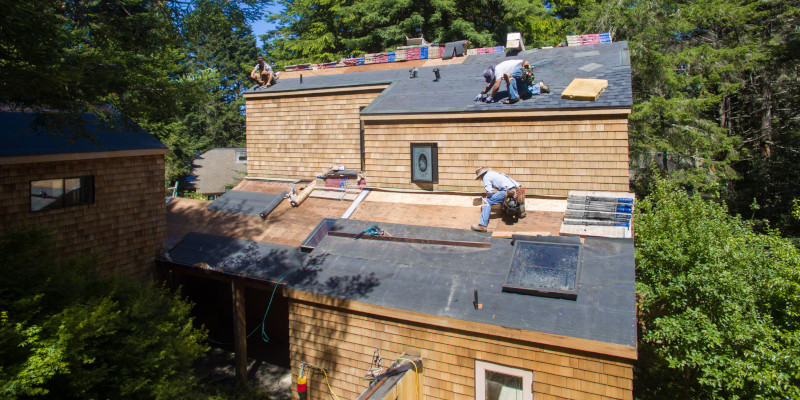 There are many signs that you can look for when it comes to your roof that signal a replacement is in need. Some of them include issues like missing shingles, water damage or staining on your roof, cracked shingles or moss and algae growth. If you see any of these signs, you should seriously consider calling one of our experts for information about a new roof.

Here at Jacksonville Roofing USA, we are able to work efficiently on your roofing replacement. Because we have been working in Jacksonville and the surrounding areas for quite some time, we know the best ways to get your roofing replacement done most efficiently. Additionally, since we have been roofing subdivisions as well as single homes, we understand the needs of different HOAs and other restrictions and know how to work within them without losing time.
We have experience with almost any type of roofing you could ask for, including shingles, tile, slate, metal and more. No matter your type of roofing that you need done, our team is ready to help you with a roofing replacement. For more information about our roofing services and replacements, please give us a call today!
How to prepare for your Roofing Replacement
FAQs About Roofing Replacement 
At Jacksonville Roofing USA, we know that you probably have several questions when you've learned that your Jacksonville, Florida home needs roofing replacement. We don't just welcome questions, we encourage them! We want you to be fully informed about the process, cost, lifespan, and other aspects of your roofing replacement project. Don't hesitate to ask us questions during the planning stage, while your project is being done, or even afterward. Here are a few common questions about roofing replacement to get you started:
How long does roofing replacement take?
When we quote your roofing replacement, we will go over costs and the timeline. You'll know when we will start and how long your project should take. While we cannot control the weather, we can keep you in the loop about any revisions to our initial time estimate. The size of your roof, the type of roofing material, and other factors affect how long your project will take, but most are completed in 1 to 3 days.
How many years will it be before I need roofing replacement again?
We will go over the warranty for the roofing materials you have chosen and how to keep the warranty active. Depending on the type of roofing you choose, how well you care for it, weather conditions, and other factors, your roof could last anywhere between 1 year (due to severe storm damage) to 50 years or more.
Can I change from the current type of roofing when doing roofing replacement?
Yes, in most cases, there is no issue with putting a different type of roofing on your home than what it currently has. With our decades of experience, we are able to advise you about any constraints due to roofing material weight or other concerns.
---
At Jacksonville Roofing USA, we offer roofing replacement services for customers in Jacksonville, Orange Park, St. Augustine, Middleburg, Lakeside, Green Cove Springs, and throughout Clay County, Florida.
Similar Services We Offer: