If you're looking for tips and tricks for a stress-free roofing experience, this is the right place to find answers. Roofing materials are generally long-lasting, but when it comes time to get a new roof, you need to work with a contractor you can trust. We have experts ready to help you have a smooth roof installation process. Save yourself the hassle with five of our best suggestions.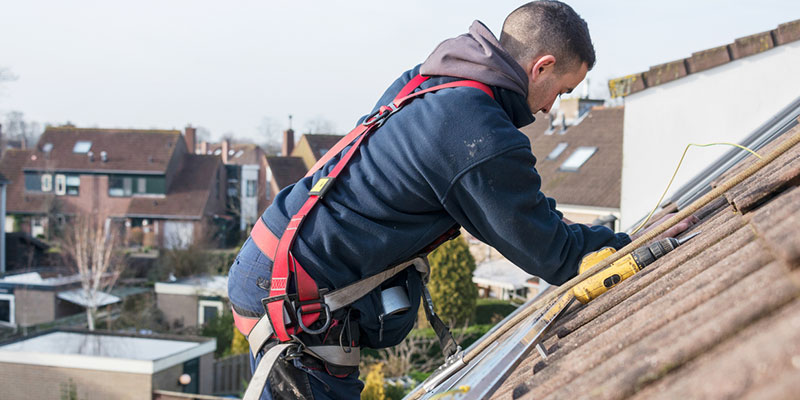 Find prompt services. We respond fast to roofing installation requests because we know how important it is to have a roof over your head.
Look for a reliable company. Our reviews will help you rest easy knowing our services are reliable, affordable, high-quality, and detail-oriented. When you trust your home to us, we'll make sure the roofing installation process is a breeze.
Choose a onetime construction plan. Rest easy knowing we'll get the job done the first time. Our crew has the training to complete your roofing installation without injury or property damage.
Stick to the budget. We'll install your roof on schedule and on budget. We offer free roof estimates to help you know what to expect when you need a new roof.
Follow HOA guidelines. Oftentimes, a homeowners association will have roofing installation rules and may require residents to choose similar roofing materials, colors, or styles. When you let us know the HOA expectations, we'll make sure your roof meets guidelines so you don't have to worry about regulations.
When you're ready to begin your roofing installation, let us know so we can help ensure you have a stress-free experience.