You can count on us for a quality roofing installation in Jacksonville.
Here in the Jacksonville, Florida area, we are no strangers to storms that rage and hurricane forces that damage! If you have recently noticed that your roof is looking a little worse for the wear or are worried about finding a quality installer for your new construction property, we invite you to chat with us here at Jacksonville Roofing USA.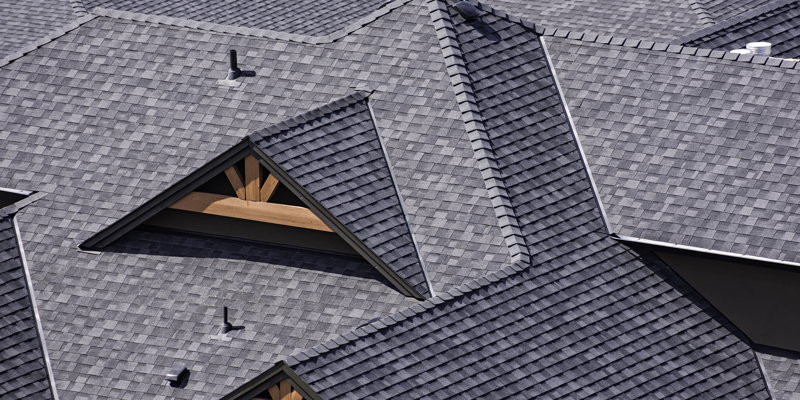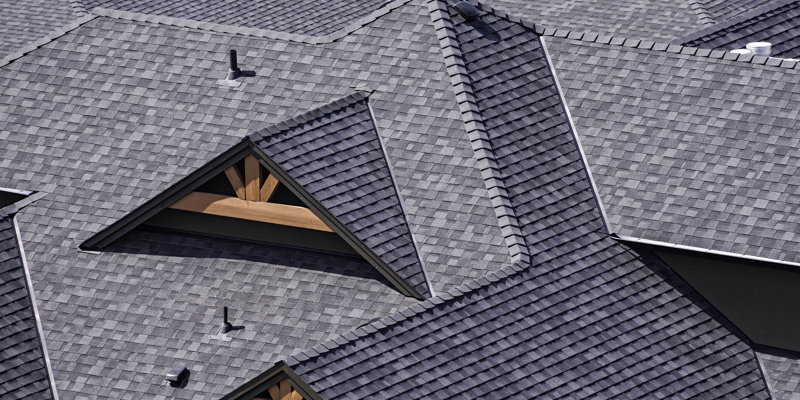 A hardworking part of the community, we have been working on roofing installation services for quite some time now. Because we are experts in all roofing services, you can count on us to do a quality roofing installation on your property no matter the size, shape or color. We have worked with many different communities when it comes to roofing installation and are familiar with HOA guidelines for your new roof. Because of our experience, we are able to be highly efficient without sacrificing quality when it comes to your roofing installation.
How to prepare for your Roofing Installation
We work hard to ensure that your roofing installation is always going to come in on time and on budget. Whether you are looking for an asphalt shingle roof, synthetic tile roofing, cedar shake roofing, clay tile roofing, metal roofing or slate roofing, our team is able to get you the roof you need the first time around.
If you are working with a new construction roofing installation or a replacement roof, we here at Jacksonville Roofing USA are able to help you. To learn more about our services or for a free estimate, please give our team a call today!
Roofing Installation FAQs
Getting a new roof is an exciting process. A new roofing installation isn't something that happens every day, and it can set the reset button on the lifespan of your roof. Here at Jacksonville Roofing USA, we want to help you with all your roofing installation needs. We work with new roofs all the time because of our business, but we understand that it is a novel experience for most of our customers. Here are a few of our most frequently asked questions regarding roofing installation that we can help you with:
What roofing material is best for my roof?
The best roofing material for you depends on a lot of factors such as the weather, your budget, how long you are staying in the home and personal tastes. We work with many different materials and can better help you choose once we know more about what you are looking for.
How long does a roofing installation take?
Depending on the materials and the size of your roof, it can take anywhere from a couple of days to a week or two. Once we know the material and take a few measurements of your roof, we can give you a more personalized and accurate estimate.
Can I get an estimate before I get started?
Yes! We offer free roofing installation estimates for all our projects.
What should I do to prepare for a roofing installation?
Please take a moment to clear the area around your house of debris and yard toys so we can access the roof from all areas. It is also helpful if you tell us where we can park our equipment.
These are just some of our most frequently asked questions regarding roofing installation. If you have other questions or would like a free estimate, please contact us today.
---
At Jacksonville Roofing USA, we offer roofing installation for customers in Jacksonville, Orange Park, St. Augustine, Middleburg, Lakeside, Green Cove Springs, and throughout Clay County, Florida.
Similar Services We Offer: