When it comes to home improvement, not every project is a good choice for the do-it-yourself approach. For example, anything involving your roof is always best left to the professionals–as our team at Jacksonville Roofing USA can attest from our experience in the industry. In this article, our team will go over some of the reasons why roofing installation is a job for trained professionals like ourselves.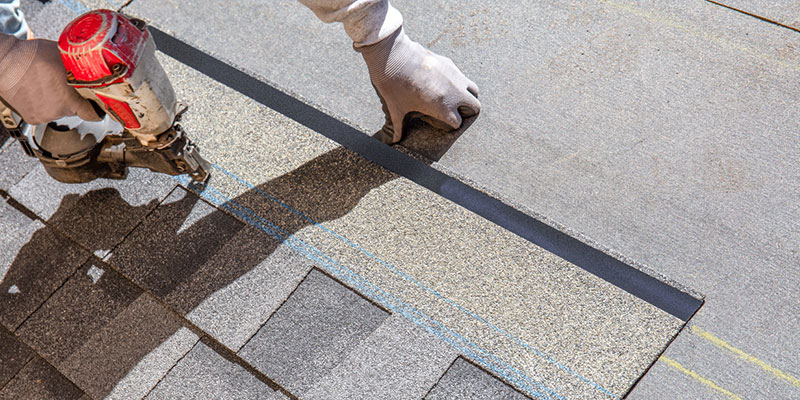 Safety. The first reason that roofing installation is a job best left to the pros is safety. Roofers have one of the highest rates of on-the-job injuries of any profession, and that's why you need to hire professionals who know what they're doing! Working so high in the air is just inherently risky, even when you take the proper precautions, but it's even more dangerous for people who are trying it out for the first time, such as DIYers. If you want to stay safe, we encourage you to keep your feet on the ground and let us handle your roof installation.
Quality of Results. The next reason to hire trained professionals for your roofing installation needs is that they will be able to deliver a higher quality of work than you could achieve on your own. Our team has worked on countless roofs over the years, which means that we have had ample opportunity to master our craft and will make sure that your new roof is installed perfectly.
Cost. A third reason to hire professionals for roofing installation is that it will likely be cheaper than doing it yourself. This surprises people, as the reason most people attempt DIY roof installations is to save money on labor, but it's often true. Professional roofers are generally able to get their materials at a discount, saving you money on those costs, and will make sure that the installation is done right so as to reduce the need for future repairs and their associated expenses.