It is not uncommon for many people to feel confused when they are looking for a new roof installation. What do people look for when buying a roof that will last for twenty years or more? Maybe you're interested in looking into metal roofing materials that last twice that. Below are some suggestions for new roof features that will make your roof installation experience less overwhelming.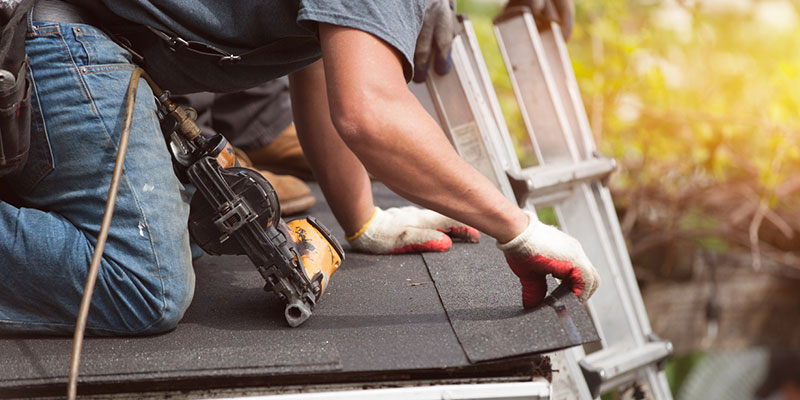 Look for a roof that is energy efficient. Your roof is your first line of defense against weather conditions. One of the benefits of a new roof can be saving energy during changing weather conditions in order to retain a perfect inside temperature and keep outside air out. Energy-efficient roofs are a great way to lower your monthly expenses.
Find a new roof that is durable. We use high-quality materials and tools to ensure your new roof will protect your home against damage, increase your home's property value, and remain reliable for years to come. Metal roofing is an excellent option if you're looking for a longer-lasting roof.
Find a design that fits your home. Roofs come in several different colors and textures. We offer a vast collection of roofing designs, whether you're looking for a dark roofing or a neutral color. Having a skillfully installed roof that matches your style will make all the difference when building your home.
If you have other questions about what to look for in a new roof, speak with our roofing contractors to find the best solution for your home.