Gone are the days of residential roofing where the homeowner's only choice was which color shingles to use. Residential roofing materials have grown in durability and versatility in recent years. One that has gained popularity in the industry is aluminum roofing.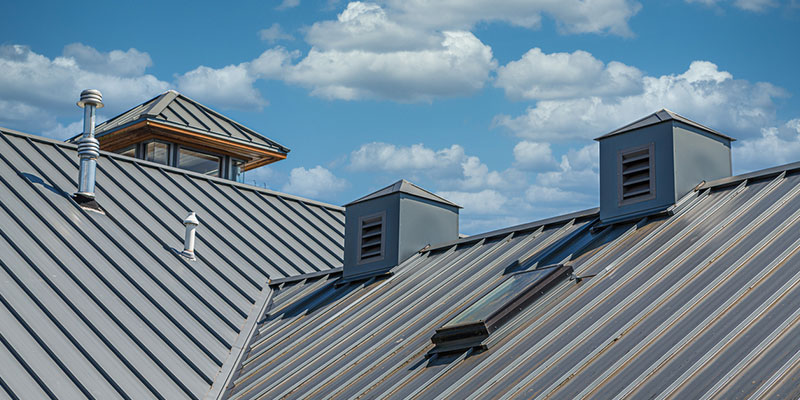 Here are a few reasons why aluminum roofing is a great option:
Aluminum roofing is durable, yet lightweight. Compared to asphalt shingles, aluminum is lighter without compromising durability. In fact, metal roofs tend to outlast shingle roofs and are resistant to harsh weather conditions.
Aluminum roofing provides energy efficiency. Some are surprised to learn that metal roofs are more energy efficient than shingle roofs. Aluminum roofs reflect heat and sunlight, which is especially helpful for the homes we service in Jacksonville, Florida.
Aluminum roofing offers design versatility. Metal roofs provide a myriad of possibilities to update the curb appeal of your home. Whatever your aesthetic tastes, you can find a metal roofing option to suit your style.
Aluminum roofing is low maintenance. Aluminum roofs are resistant to fading and rust, so they look like new for most of the roof's life. They require minimal upkeep outside of routine cleanings and inspections.
It's easy to see why aluminum roofing is a popular choice for homeowners. From their versatility to their eco-friendliness, there is a lot to love about metal roofing. If you're in the market for a new roof, aluminum roofing is a viable option that will keep your home looking great for years to come while saving you money along the way.