If you are having a new roof installed on your home, it is helpful to understand all that the process involves and how you can best prepare. Here is a basic guide to preparing for a roofing installation.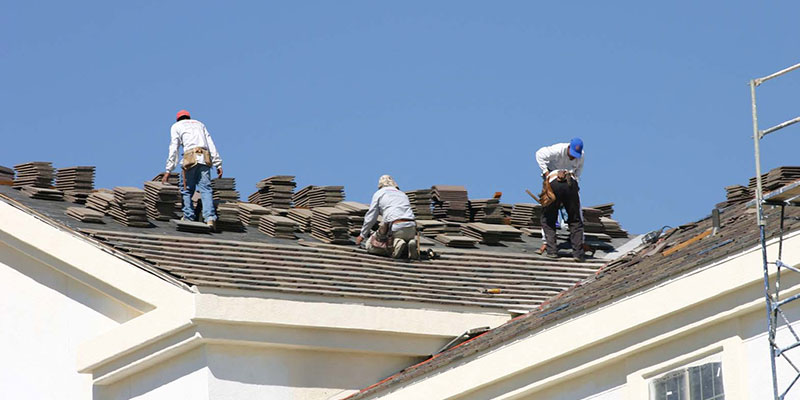 Pre-Installation
Once you've found a trustworthy contractor, you will need to allow a few weeks for the inspection, planning, and permitting. During this time, your contractor can give you a quote and then move forward with plans and obtaining permits to ensure everything is done safely and correctly, according to code.
At this time, you can help prepare your home with a few easy steps:
Make sure any belongings in your attic are removed or covered.
Remove obstructions in the yard and cut your grass short. This will help the roofers more easily find nails that have dropped.
If you have pets that you feel may be upset by loud noises or commotion, you may want to arrange another place for them to stay during the installation.
Installation
The actual installation of a roof typically takes up to 7 days. This can vary depending on the type of roofing and whether or not any major issues come up, such as repairs needed to ensure your roof is up to code, problems with pests or mold, or water traps.
Post-installation
The roofing installation process can create a lot of debris. You can expect your roofers to need about one day to clear and haul away materials and debris that have collected during the process.
If you're in need of a reliable, trustworthy roofing installation, come to us at Jacksonville Roofing USA. Your roof will be installed on schedule and on budget, and you will always receive the best in customer service along the way. Give us a call today.