Let our experts handle all your roofing repair needs before a leak turns into a flood!
Here at Jacksonville Roofing USA, it is our job to ensure that your roof is in great shape! When you need a roofing repair, you could run into other and more serious damages if you wait too long. If you are looking for timely roofing repairs in the Jacksonville, Florida area, then our team of experts is ready and waiting to assist you with your roofing repairs after storms or any time you suspect roof damage.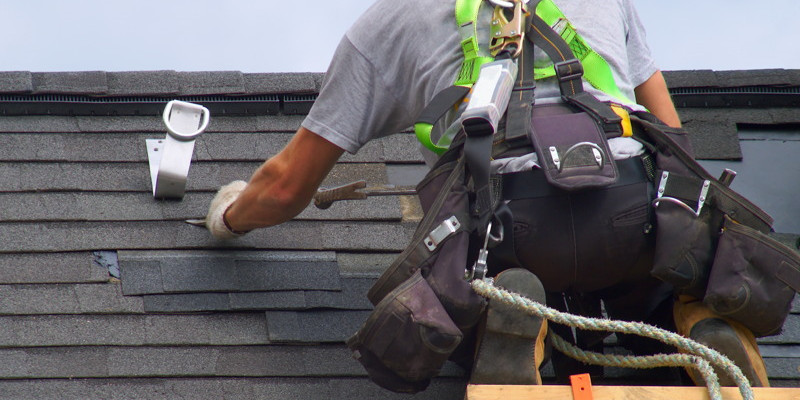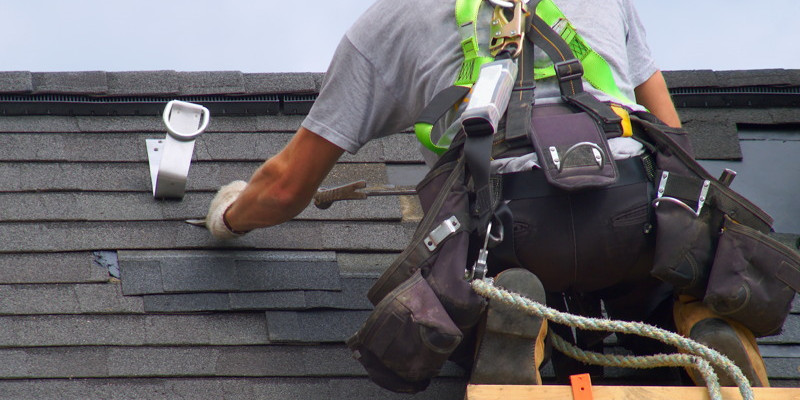 We at Jacksonville Roofing USA understand that small issues can lead to big problems, and that is why we want you to contact us at the first sign of an issue. A strong, reliable roof is not only great for the appearance of your commercial or residential property, but it is also important in helping your property to retain its property value. We can help ensure that your roof continues to look and function great without the hassle or cost that can come with an entire roof replacement.
Do you need to get your roof repaired?
Strong, powerful storms that rage along the Florida coast are often the cause of your roof damage, and we know you might not always know the difference between a storm that caused damages and one that did not. So, how do you know if you need roofing repair services? We here at Jacksonville Roofing USA have the answer for that, too! We want you to contact our experts as soon as possible if you notice that you have shingles that are curling, cracked or missing. We also would like to hear from you if you see leaks, water dripping or even watermarks on the ceiling– even if they are now dry. Algae and moss growth are also telltale signs that you might need a
roofing repair
.
For questions or a free estimate, please contact us today!
FAQs About Roofing Repair
The older the roof gets on your Jacksonville, Florida home, the more questions you might have about whether roofing repair is needed or how soon it might be necessary. At Jacksonville Roofing USA, we don't want you to lose sleep wondering if your home is at risk of water damage and other ill effects because of leaks. It is far more affordable to take care of a minor issue than deal with a combination of major roofing repair, water damage repairs, and mold remediation. We make sure that you have no unanswered questions about roofing repair, so you can make a sound decision about protecting your home and family. Here are a couple of common questions about roofing repair:
Does roofing repair make sense on an older roof?
It depends on the condition of the roof, type of roofing, and the cost for the roofing repair. You should also consider if the repair will extend the roof's life long enough to merit the cost. You can count on us to provide an accurate assessment of your home's roof and provide an honest recommendation about the feasibility of roofing repair. The decision is ultimately yours, however, as we just give you the facts you need to make an informed decision.
How long does it take for roofing repair?
When we give you a quote for your roofing repair, we will also let you know how long it will take. Every situation is different, but you can rest assured that we'll take care of protecting your home with effective and efficient roofing repair as quickly as possible without sacrificing quality.
---
At Jacksonville Roofing USA, we offer roofing repair services for customers in Jacksonville, Orange Park, St. Augustine, Middleburg, Lakeside, Green Cove Springs, and throughout Clay County, Florida.
Similar Services We Offer: