When you need work done on your roof, you want to make sure the job gets done right the first time. Finding a roofing contractor with experience, expertise, and a positive customer satisfaction record is essential.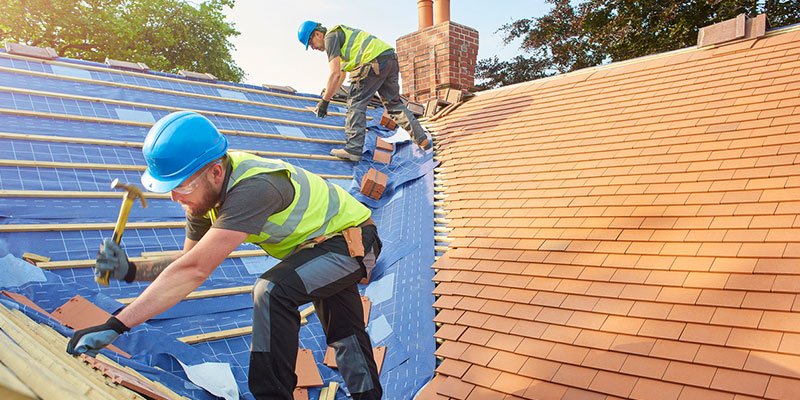 Here are three tips for hiring a local roofing company:
Do your research. When it comes to local contractors, customer references and referrals are some of the most reliable intel available. Ask family, friends, and neighbors who they've used for their roofing needs and what their experience was. Follow up on their suggestions by contacting the company. Check out their website, give them a call, and request a free estimate.
Go for expertise and transparency. You want a company that knows how to get the job done well. They should be licensed and insured and have a portfolio of previous projects they've completed to highlight their expertise. They should also be able to prove that they are transparent with their customers regarding a project's timeline and budget. You need to be able to trust that they'll keep you informed as the project progresses and changes along the way.
Insist on a paper trail. From initial cost estimates to project timelines to materials lists, a reputable contractor should equip you with all the assurance you need in writing that they'll deliver what they promise. Any reliable local roofing company will be happy to answer any questions regarding their contract, written estimates, and payment terms.
You deserve to work with a local roofing company that gets the job done on time and on budget. Our team at Jacksonville Roofing USA has been servicing homes for over 40 years. You can count on us to get the job done right.