When you work with a local roofing company, you get personalized service and technicians who understand the area.
When the need arises for roofing services, you can choose from a range of companies that provide installation, repairs, replacement, and other services in the Jacksonville, Florida area. But one thing to consider is whether the company you choose is a local roofing company or a national chain.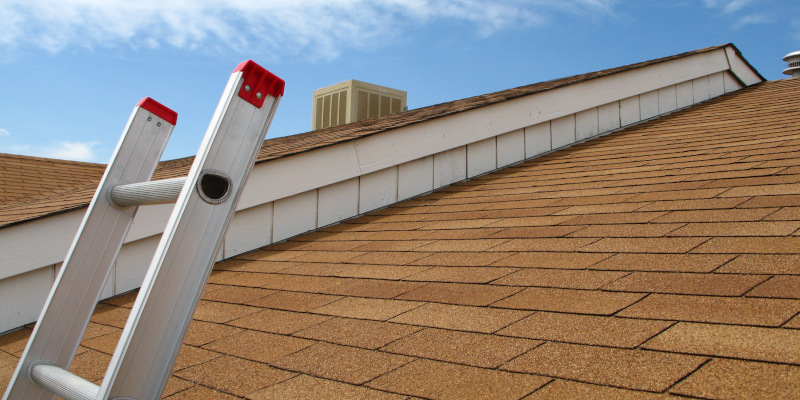 When you work with a local roofing company, you get personalized service and technicians who understand the area. They're part of the community, so they have a firm grasp on the needs of the residents. Local roofing companies can also make recommendations based on the climate conditions in Jacksonville, which are different than those found in other parts of the country.
You can always count on Jacksonville Roofing USA to be your trusted local roofing company. We provide high-quality service to residential property owners in the area. Our technicians can perform a range of roofing services, including installation, replacement, and repairs. If you're concerned about the condition of your roof, contact us to request a free estimate. We'll take a closer look to determine whether it needs to be repaired or replaced. You can trust us to be honest and transparent with our findings, as we want to help protect our clients from the problems that come with a damaged roof.
When installing and replacing roofs, we can use asphalt shingles and aluminum roofing materials. We're also happy to make recommendations based on the style of your home and what would complement it. For more information or to request an estimate, contact us.
FAQs About Working with Our Local Working Company
At Jacksonville Roofing USA, we're a local roofing company dedicated to getting great results for our clients' homes. If you need a roofer for a project, we've answered some questions about working with our local roofing company down below.
Why should you choose a local roofing company?
A local roofing company will have a better understanding of the conditions in your area and understand some of the most common issues roofs face in this part of the world. For this reason, a local company can provide better solutions and customized advice.
What services does your roofing company offer?
Our roofing company does roofing repairs, roofing replacements, and roofing installs. Whether you need us to fix your roof or install a new one on your home, count on us for quality workmanship and standout customer service.
What makes your roofing company different?
We set ourselves apart from other roofing companies because of the level of service we provide. Call us for help with your roof and rest assured we will go above and beyond to exceed your expectations.
Do you offer free estimates?
Yes! If you are curious about what that roof repair or a planned roof replacement will cost, we can happily provide you with a free estimate.
How do I set up an appointment?
To set up an appointment with our local roofing company or to receive your free estimate, reach out to us directly. We will connect you with one of our professional roofing representatives who will guide you throughout the rest of the project.
---
At Jacksonville Roofing USA, our local roofing company serves customers in Jacksonville, Orange Park, St. Augustine, Middleburg, Lakeside, Green Cove Springs, and throughout Clay County, Florida.
Similar Services We Offer: