Our experts can help you determine if re-roofing is right for your home.
When you need a new roof, you are going to be faced with a decision. Should you start from scratch by pulling off the old shingles, or should you add another layer of shingles on top of the existing roofing materials? Here at Jacksonville Roofing USA, we want to impress upon our customers that there are times when each situation is going to be the ideal one for you, and our experts can help you make an educated decision on whether you should choose re-roofing or roofing from scratch for your Orange Park, Florida area home.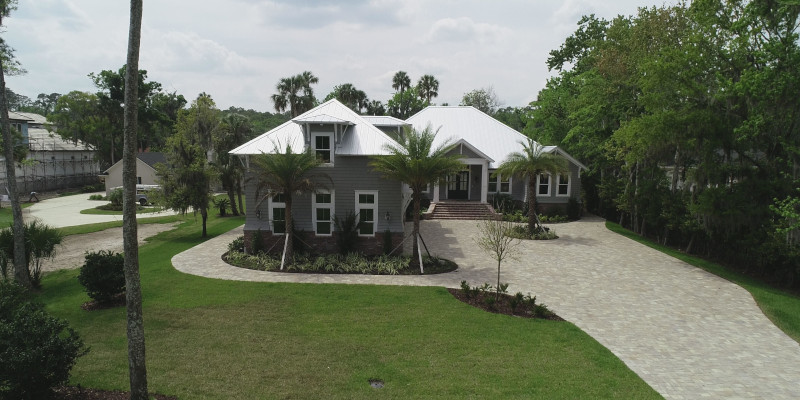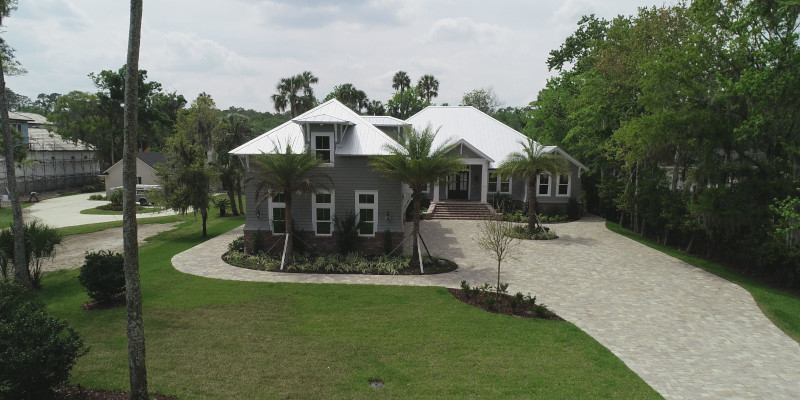 As long as your existing roof is in good condition, there are some advantages that come with re-roofing. One of the biggest advantages is that it saves a lot of time. Because our roofing contractors do not need to rip off the existing shingles, we can get straight to work installing a second layer over the existing layer. However, we believe in quality work and would not provide re-roofing services if we did not feel that the existing shingles were in poor condition! We thoroughly inspect your roof before getting started, and will be able to tell you if re-roofing is a viable option for your roof.
How to prepare for your Roofing Installation
Because re-roofing is less time-consuming, it is also less costly for our customers and provides you with a beautiful and much-improved-looking roof. With our re-roofing process, we can ensure that you are going to get a fresh appearance with clean, straight lines on your shingles.
If you would like a free estimate on our roofing services, including re-roofing, our team would be happy to accommodate you. For more information on any of our roofing services, please give us a call today.
Re-roofing: What Does It Mean for You and Other FAQs
When looking at getting a new roof, there are important decisions to make. A new roof is a significant expenditure for many people, and most of us want to be able to get a quality roof without completely wiping out the bank account in order to get it. If you have been looking for roofing options, then you might have looked into re-roofing. Here at Jacksonville Roofing USA, we want to answer some of your most frequently asked questions regarding re-roofing here:
What is re-roofing?
Re-roofing is the process of giving you a new roof that is installed over your existing roofing. This is a process that can be completed with a few different roofing materials, and your existing roof must be in reasonable condition before we will consider re-roofing.
Is re-roofing less expensive?
Yes. Because re-roofing does not involve the labor costs or time involved to strip your roof and then complete the roofing, it can be a great value for people.
Is re-roofing safe?
As long as your roof is in reasonable condition without leaks, yes. Our team of experts will not suggest re-roofing as an option if our roofing inspection turns up problems with your roof.
How can I tell if I really need a new roof?
A new roof is generally required after 15-20 years, depending on the area in which you live. Additionally, issues like curling shingles, blown shingles or granules starting to show up in your downspout can signal the need for a new roof.
We hope that these FAQs have been informative for your re-roofing queries. If you have additional questions or would like to make an appointment, please give us a call today.
---
At Jacksonville Roofing USA, we offer re-roofing services for customers in Jacksonville, Orange Park, St. Augustine, Middleburg, Lakeside, Green Cove Springs, and throughout Clay County, Florida.