Protect your property with a new roof!
There are many important parts of your home that protect the interior aspects of it. Starting with a good foundation and making your way up to the roof, having the right protection in place for your property is essential in a place like Orange Park, Florida. If you are worried about the condition of your existing roof or are working on a new construction project, our team of experts is ready and able to help you with a new roof.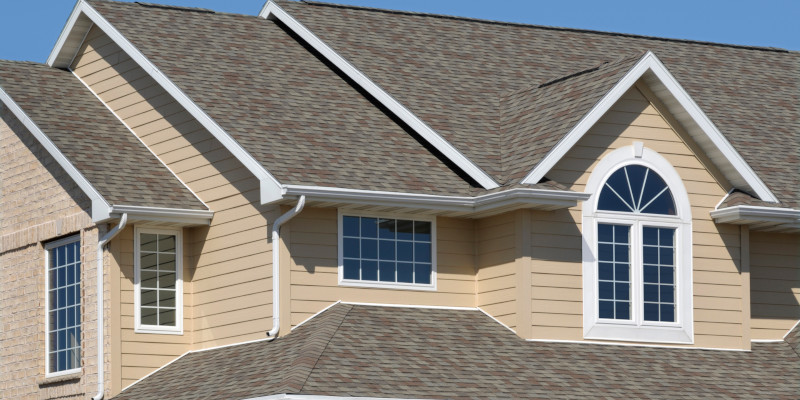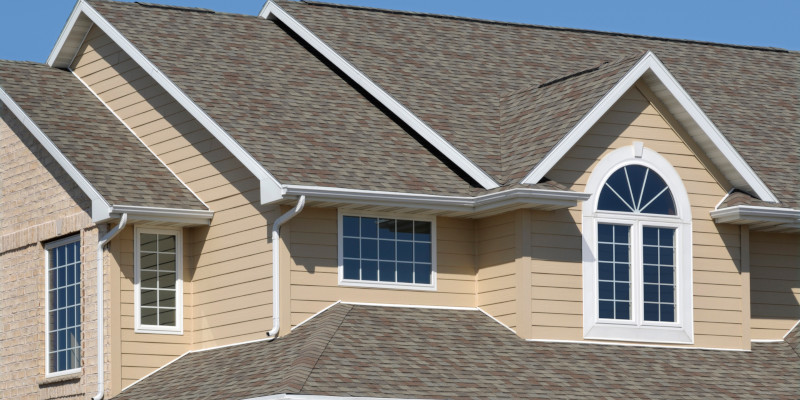 Because we here at Jacksonville Roofing USA have been working with all different properties and roofing types in the Orange Park area for some time now, you can feel comfortable when you call us for a new roof. We work with all different kinds of materials, including asphalt shingles, slate, clay tiles, synthetic tiles, metal roofing, and more. Having worked extensively in both residential and commercial properties, we are prepared to help you select your material if you have questions about the area or weather considerations.
Whether you need a new roof on your business or residential property or have a unique property like a church, historic home or city building, our team is here to help you. Our extensive experience allows you to make an educated decision on your unique situation– something that we know our customers appreciate.
If you are looking for a new roof for your property in the Orange Park area, then let our team here at Jacksonville Roofing USA help you! To learn more information about what you need to do to get a new roof, please give us a call today.
FAQs About a New Roof
Getting a new roof is exciting! You'll love gaining peace of mind that your home and family is protected from the elements. You will also love the chance to improve your home's curb appeal by going with a different color, material, or style for your new roof. At Jacksonville Roofing USA, we work diligently to ensure your new roof project goes smoothly so it remains the exciting experience it should be. Part of that is leaving you with no unanswered questions, so feel free to ask us anything you want about your new roof. Here are a couple of common questions to get you started:
Why are you the best choice for installing my new roof?
There are several reasons why families in Jacksonville, Florida, turn to us for a new roof. Our attention to detail, decades of experience, commitment to superior customer service, integrity, honest recommendations, unrivaled workmanship, and professionalism are just a few of the reasons we are confident we are the best roofing company to choose for a new roof.
Will you let me know if a new roof isn't absolutely necessary?
If you were told by another roofing company that you need a new roof, it isn't a bad idea to call us for a second opinion and quote. We have decades of experience and can often salvage a roof, giving you more time before you need roof replacement. We'll give you an accurate assessment and honest recommendation based on your roof's age, the feasibility of repairs sufficiently extending its life, the cost of the repairs, and your objectives.
---
At Jacksonville Roofing USA, we offer new roofs for customers in Jacksonville, Orange Park, St. Augustine, Middleburg, Lakeside, Green Cove Springs, and throughout Clay County, Florida.