We have the skills needed to provide you with the best in flat roof installation or repair at a fair price.
Are you looking for a roofing contractor to install or repair a flat roof? We have the training and skills necessary to provide you with high-quality work at a fair price. At Jacksonville Roofing USA, we are committed to offering the best service and workmanship to all of our clients in Orange Park, Florida. Whether your project is large or small, we have the resources needed to get the job done on time and on budget. We are motivated by the relationships we build with our clients, and our goal is to be the company you can trust and turn to for all of your roofing needs.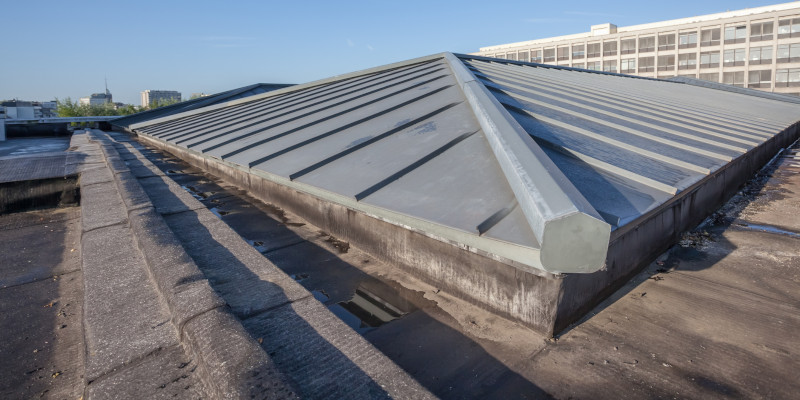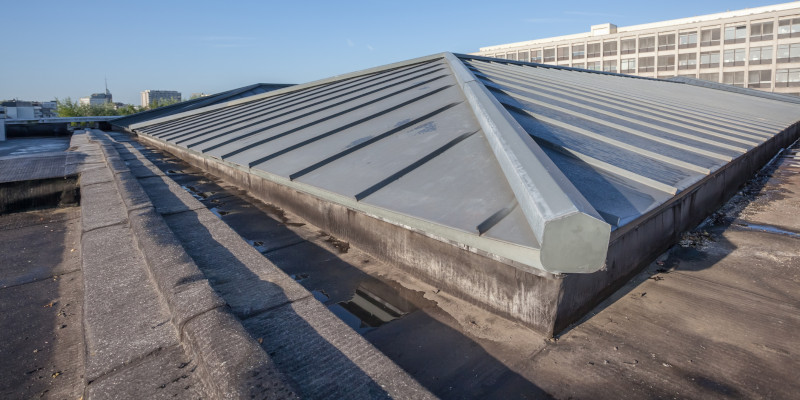 With forty years of combined experience, we know what it takes to build a reliable flat roof, and we know that proper installation plays a critical role in that reliability. Our team is detail-oriented and will make sure the work is done right the first time.
Flat roofs can be beneficial for many reasons:
Affordable materials – Compared to other roofing options, the materials needed for a flat roof are an economical choice. We use high-quality materials from trusted manufacturers for all flat roofing projects.
Installation time – Flat roofs typically take less time to install. There is also less risk involved during the installation, which can save you on installation costs.
Durability – When done right, a good flat roof can be highly durable and simpler to repair than a sloped roof.
Accessibility – Since flat roofs are much less hazardous and more stable, they are easier to clean and maintain. They can also provide you with extra usable space for a garden, lounging space, or solar panels.
Call us today to learn more about flat roofs.
---
At Jacksonville Roofing USA, we offer flat roofs for customers in Jacksonville, Orange Park, St. Augustine, Middleburg, Lakeside, Green Cove Springs, and throughout Clay County, Florida.