We offer high-quality aluminum roofing in a wide array of colors and styles.
If you want a roofing material that you can trust to stand up against Florida's storms, aluminum roofing is an excellent option. When rain, hail, and wind are on their way, you can rest easy knowing that your aluminum roof is dent and wind resistant. Additionally, this roofing material is fire resistant, and its reflective properties can help keep your house cooler, lowering energy costs.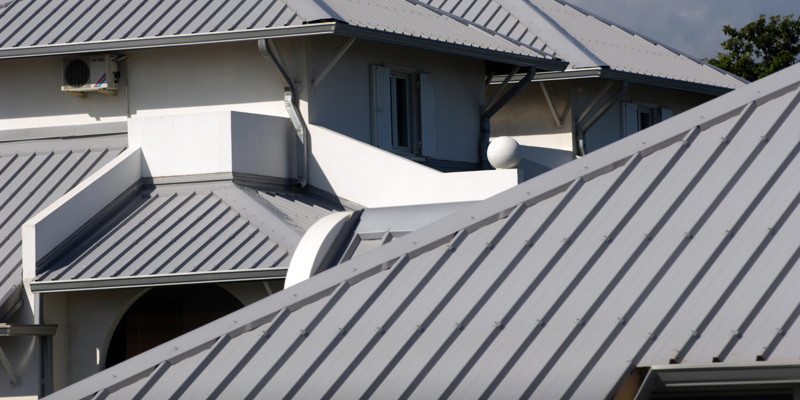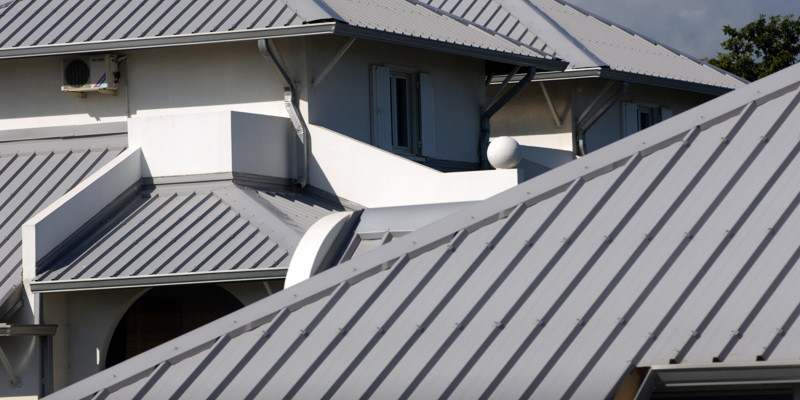 Here at Jacksonville Roofing USA, we offer high-quality aluminum roofing in a wide array of colors and styles. You can be confident that we will find an option for you that complements the aesthetics of your home and improves its overall curb appeal. Although metal roofing may have a higher cost up front than other roofing options, aluminum is one of the more economical metals. We are passionate about providing our clients with a fair deal, so you can trust that we will offer you the best price possible while always using trustworthy products from reputable manufacturers.
When it comes to installation of aluminum roofing, our team is experienced and detail-oriented, and we always use safe practices. This ensures we will do the job right the first time without causing injury or damage to your property.
On every project we do, we believe we are there to serve a client, not just finish a job. We strive to gain a personal relationship with our clients and keep open communication. If you have any questions about aluminum roofing or other roofing options, we will gladly discuss them with you. To get started on your Orange Park, Florida roofing project, reach out to us today.
---
At Jacksonville Roofing USA, we offer aluminum roofing services for customers in Jacksonville, Orange Park, St. Augustine, Middleburg, Lakeside, Green Cove Springs, and throughout Clay County, Florida.