We can help you determine when it is time to have roofing replacement done on your home.
When you are a homeowner in Orange Park, Florida, there will probably come a time where you will need roofing replacement on your home. With the weather in the area, especially the hurricanes, your roof can sustain some damage. Or it simply can be that your roof is getting up there in years and the old materials need to be replaced. No matter what your reasons are, we can take care of all of your roofing needs. We do it all and replacing your roof is no exception. We are experienced, qualified, and ready to work hard on your roof, so it is in top notch condition.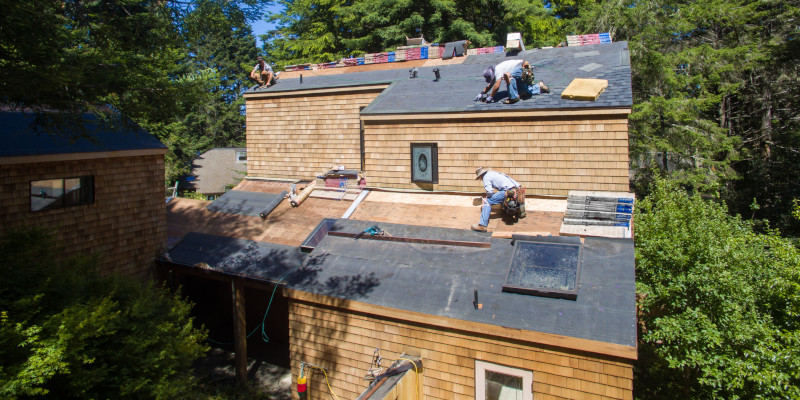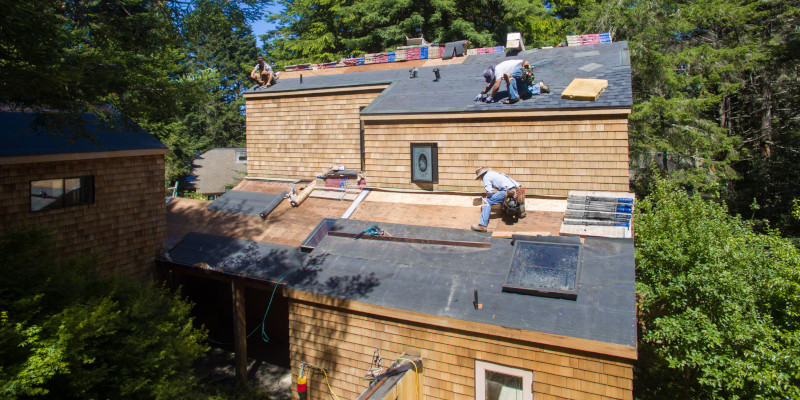 Your roof will show you a few signs when it is time for roofing replacement. Some are obvious, like water marks or spots on your ceiling and water leaking, but some are not as obvious. When you know what to look for you will be able to tell when you need to call us. If you notice parts of your roof drooping or sagging, that shows that there is a problem. You also have a problem if shingles are cracked, damaged, curling upward, or covered in moss or algae. These are all signs that your shingles are not in good condition and that they need to be looked at by a professional. If your roof is older than 20 years you need to be on the lookout for problems because roofing will need to be replaced on average every two decades.
How to prepare for your Roofing Replacement
If you notice any problems with your roof, call us today at Jacksonville Roofing USA to schedule an appointment with our excellent team of roofing professionals. Our team can take care of roofing replacement for you and have it fixed up and like new in no time.
---
At Jacksonville Roofing USA, we offer roofing replacement services for customers in Jacksonville, Orange Park, St. Augustine, Middleburg, Lakeside, Green Cove Springs, and throughout Clay County, Florida.
Similar Services We Offer: