Our local roofers have the experience and expertise you need to keep your roof in great shape.
When you are looking for any professional to do work on your home, such as a plumber, electrician, or general contractor, it's always a good idea to choose someone local to your area. Local professionals will be more invested in serving their communities and providing excellent results, as earning a negative reputation with other locals will harm their business' prospects. If you are looking for local roofers you can count on here in the Jacksonville, Florida area, you need look no further than out team at Jacksonville Roofing USA.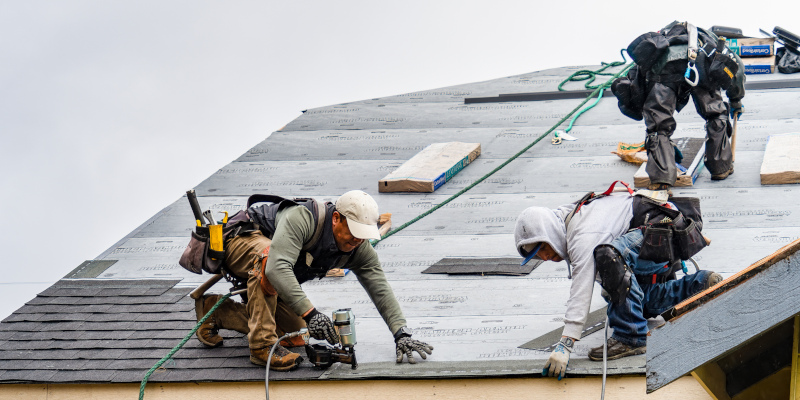 Our team members have extensive experience in the industry—when you add up the length of everyone's roofing career, it totals over 40 years. In that time, we have worked on all kinds of roofing projects, including everything from routine maintenance to emergency repairs, as well as full-scale replacements and installations.
We are dedicated to providing top-notch workmanship on all our projects, and you can count on us to get the job done right the first time. Our team of local roofers will make sure your roof remains in peak condition, protecting the rest of your building from the damaging effects of the elements. We can also provide thorough restoration services to help return your roof to its proper condition following storm damage.
If you are in looking for local roofers you can count on in the Jacksonville area, just turn to our team to get the top-notch results you deserve. We have extensive experience in the industry, and we are dedicated to serving local home and business owners.
---
At Jacksonville Roofing USA, our local roofers serve customers in Jacksonville, Orange Park, St. Augustine, Middleburg, Lakeside, Green Cove Springs, and throughout Clay County, Florida.