Turn to our experts at Jacksonville Roofing USA for the best in metal roof repair.
One of the greatest benefits of metal roofing is the durability and longevity of a roof. Unfortunately, however, metal roofs aren't invincible. If improper installation or a bad storm has problems for your metal roof, we can provide you with the solution you need. Turn to our experts at Jacksonville Roofing USA for the best in metal roof repair. We are skilled, honest, and committed to customer satisfaction.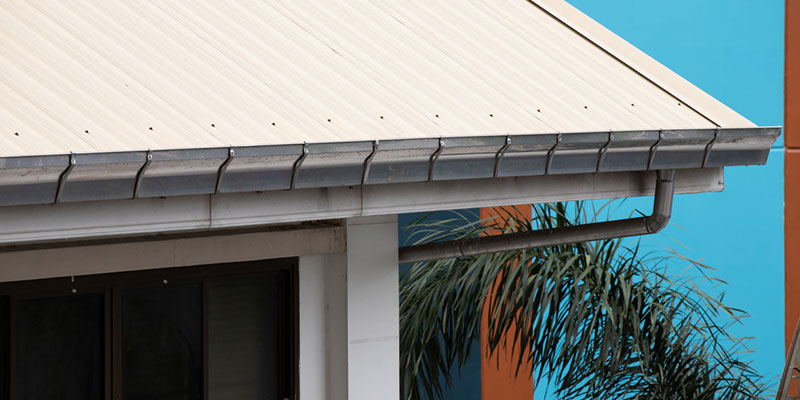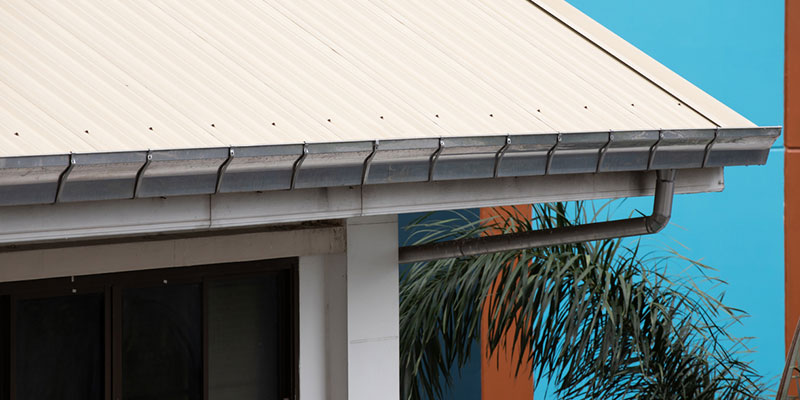 No matter what the problem may be with your metal roof, our forty-plus years of combined experience can be relied on to get it corrected. We can help with:
Damaged surface
Incorrect offset
Angled, short or uplifting fasteners
Improper tie-in between your flat roof and a pitched roof
Rusted or popped up flashing
And much more!
We always use high-quality products and reliable tools. These resources accompanied with our detail-oriented work and industry-leading customer service are sure to provide you with a metal roof repair that exceeds your expectations. We also do roof installations, so if your repairs are too extensive or you are interested in an update, we are more than happy to do the job for you.
Along with excellent quality work, we are also passionate about providing fair prices and building personal relationships with our clients. We want you to know that we are a trustworthy source you can turn to for all of your roofing needs. If you have any questions or want to schedule a free estimate for your metal roof repair in Orange Park, Florida, don't hesitate to give us a call. We look forward to working with you.
---
At Jacksonville Roofing USA, we offer metal roof repair services for customers in Jacksonville, Orange Park, St. Augustine, Middleburg, Lakeside, Green Cove Springs, and throughout Clay County, Florida.