Keep your home in tip-top shape with our residential roof repairs.
When your roof is starting to show signs of damage, you need to act on it sooner rather than later. Small roof issues can quickly turn into large amounts of damage if not cared for correctly, and our team here at Jacksonville Roofing USA is ready to help ensure that your roof continues to protect your home with our residential roof repair services in the Jacksonville, Florida area.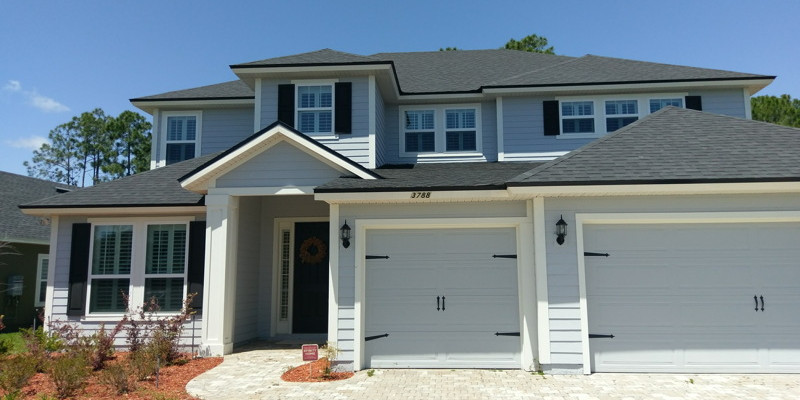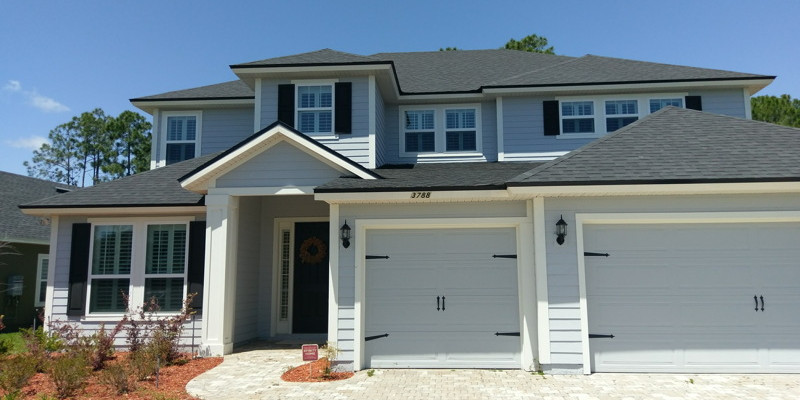 There are many signs that can warn you that your home might have roofing damage. Some of them are seen directly on your roof like worn or missing shingles, moss and algae growth, or cracks and curling shingles. Other warning signs you might see from the inside of your home, such as water stains on the ceiling or signs of an active or past leak.
Watch out for problems with your roof
When you come to us here at Jacksonville Roofing USA to learn more about residential roof repairs, we are ready and able to help you with a free estimate. Our team of experts is very knowledgeable about what entails a residential roof repair versus a replacement, and we will always try to give you the best option that will be most cost-effective for your home.
If you have questions about residential roof repair, then our team is here to help you. We can get your roofing repairs done in the most efficient manner with most any material, including shingle, cedar shakes, tile, and more. For questions, an estimate or more information, please give us a call today!
---
At Jacksonville Roofing USA, we offer residential roof repair services for customers in Jacksonville, Orange Park, St. Augustine, Middleburg, Lakeside, Green Cove Springs, and throughout Clay County, Florida.