Your roof is a vital part of your home. Without a properly functioning roof your home can sustain serious damages. If you think you may need roofing repair, but you are not sure, then this blog is for you. Here are six sure signs that you need roofing repair.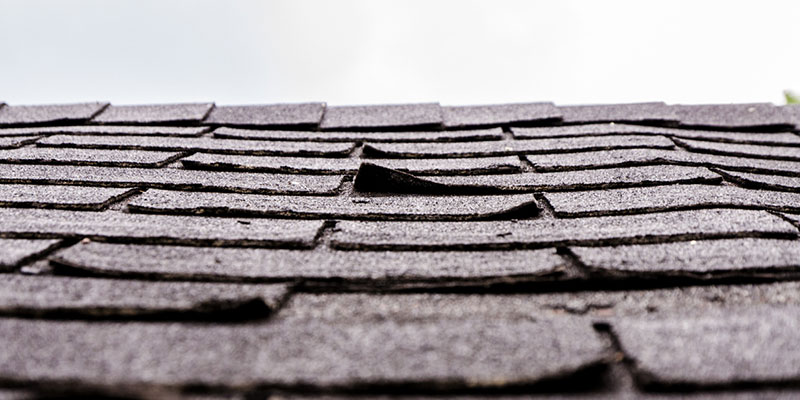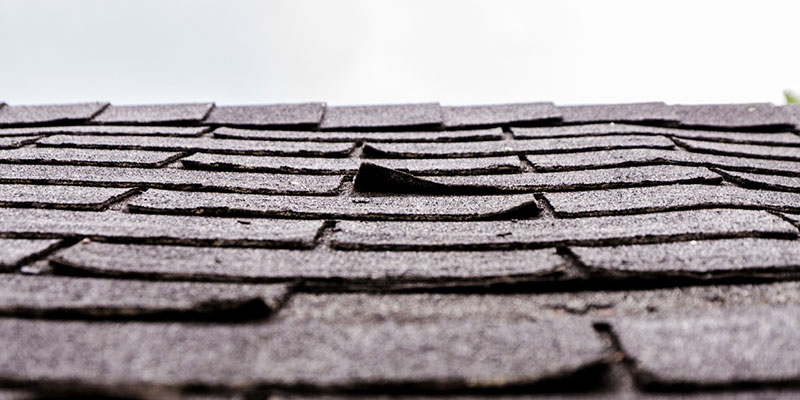 Granules – When shingles begin to have problems, they will break down into little granules. You may notice these granules in your gutters.
Damaged Shingles – Damaged shingles are a sure sign that you need roofing repair. The shingles may be cracked, curled, or missing.
Water Stains – If you start to notice discoloration or water stains inside your home, specifically on the ceiling or near the ceiling, then it is likely that your roof is leaking and needs repair.
Energy Bills – If you experience an increase in your energy bills it may be possible that your heated or cooled air is leaking out of your attic through your roof.
Deterioration Near Openings and Objects – If your shingles are looking worn out around your chimney, vent pipe, or other roof features, then you are probably in need of a roofing repair.
Sagging Roof Deck – If your roof deck has become wet from a leaking roof, you may start to see it sagging. If the leak is contained to one area, then a roofing repair will likely fix the problem.
If you notice any of these six signs, then give us a call at Jacksonville Roofing USA in Orange Park, Florida. We are experienced roofers who can assess your roof and make the best recommendations for your specific situation. Our customers' satisfaction is our number one goal.