Your roof is a very important part of your home. Whether you need a new roof, repairs on an old roof, or just an inspection of your roof, you will want to be sure to hire a reputable roofing company. Hiring an inexperienced roofing company can cost you big time in the long run. Below are a few tips to help you hire the best roofing company, so you receive the best product and experience.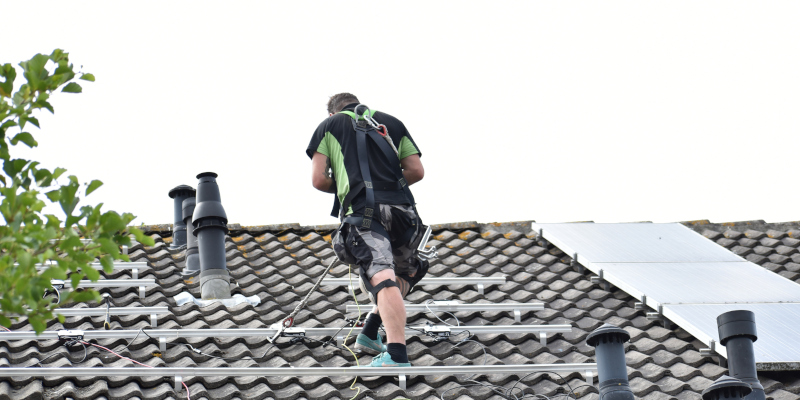 • Reviews – Reviews are pretty easy to find online with a quick internet search. We also recommend speaking with family and/or friends who have used the roofing company before.
• Experience – The experience of the roofing company will often dictate a lot about the kind of experience and product you will receive from the company. It is important that the roofing company has done similar work to what you need done. Also, the length of time the company has been in business is important to take into consideration.
• Professionalism – The potential roofing company should act in a way and manner that is professional. They should always treat you with respect.
• Quotes – We recommend that you collect several quotes from local roofing companies. You will want to compare costs, timeline, and scope of work being offered. However, you should also remember that the price quoted is not always the best determining factor. Make sure the roofing company checks all the important boxes rather than just deciding based on price.
By following these simple tips, we are confident that you will be able to hire a high-quality roofing company. If you are in our service area, be sure to give us a call at Jacksonville Roofing USA. We are experienced, professional, and can share some great reviews from previous customers.