No one wants to look at a home and see water damage or places where a roof is starting to sag and warp. When you notice signs of roof damage, it is important to resolve any issues as quickly as possible. Oftentimes, the longer you wait, the worse the damage could become. Rather than drive up repair costs or wait to completely replace your roof, reach out so we can stop a disaster before it happens. We'll look for signs of even the smallest damage and repair them quickly and efficiently.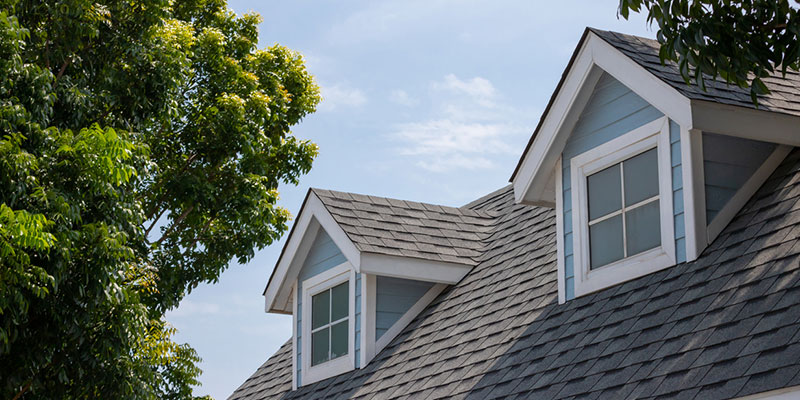 We offer affordable roofing repair services for storm damage or residential maintenance to remove shingles that have been harmed by moss or show signs of cracking and curling. We'll use our vast collection of style designs to best match your already existing shingles, so you'll never know we were there.
But fixing a damaged roof also adds more than just home aesthetic; it also prevents health hazards like mold and pests, so your family can be safe at home. There are some signs that can warn you if your home is at risk. Look for damage on your roof, but also be aware of signs inside your home, like water stains on the walls or ceiling. This could mean your home has an ongoing or prior leak and should be resolved as soon as possible.
Our crew will do a thorough inspection of your home to help you decide if roofing repair is right for you. Reach out to get a free estimate on roof repair services.