If you have a new roof installation coming up soon, then there are a few things you can do to make the installation smoother and easier. Below are our top three ways you can better prepare for your roof installation.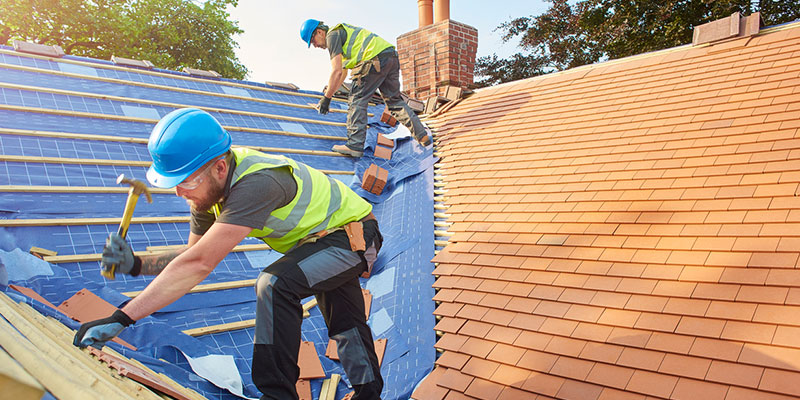 Attic Prep – If you have anything in your attic, we recommend you either remove it or cover it. If there is anything of high value, you should probably relocate it until after the roof installation is finished.
Remove Vehicles – Before the roof installers arrive, you will want to park your vehicles out of the way. The installers will need to be able to get the new materials as close to your home as possible. It is also safest to not park near your home in case something does fall from your roof. Also, you shouldn't use your garage during the installation process. This helps to keep debris and dust from entering your home as well as your car from becoming damaged.
Kids and Pets – It is highly recommended that you do not let your kids or pets play or roam around outside during the roof installation. We try to keep your home as safe as possible, but sometimes things do fall, and it is best to keep everyone inside the home.
These three simple steps will help to keep you, your belongings, and the installers safe. Give us a call if you want to know more.